Unleashing excellence.
Our investment strategy is guided by quantitative
analysis and backed by deep industry knowledge and relationships.
Thematic & Targeted Investment Strategy
Grain invests in global broadband technology and telecommunications infrastructure.
We target hard assets and companies with inflation-protected revenue streams and sustainable cash flows that are uncorrelated to market cycles.
Our rigorous investment process and transparent approach to negotiation drives transactional agility and confident, decisive execution.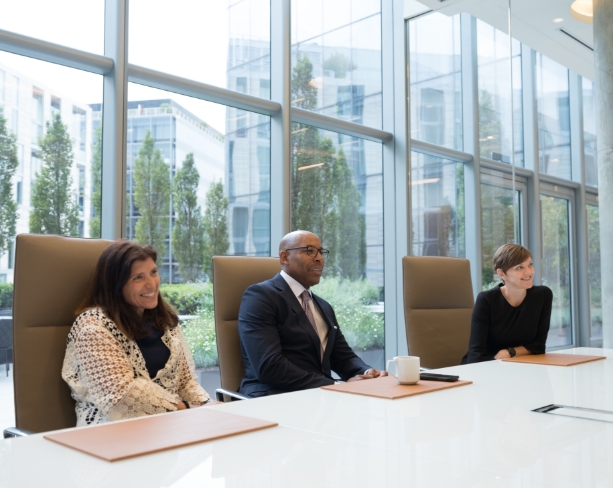 Grain's investment process.
Insights driven by existing portfolio assets
Intelligence developed from expansive industry network
Data-driven analysis, differentiated econometric and geospatial modeling
Target investment characteristics.
Mission-critical services and infrastructure
Next generation networks and broadband technology
Strong market positions & high barriers to entry
Relatively low correlation to market cycles
Differentiated insight
to uncover value.
Focus

Our investment approach seeks performance from predictable, stable revenue in a fast-growing sector.

Experience

Our expertise qualifies deals, raising transaction confidence and taking advantage of opportunities others may not understand.

Data

Our algorithmic, computational investment analysis includes econometric and geospatial modeling to uncover undervalued opportunities.